Kia Karlberg is one of the leading artists in Finland. An artist who masterfully creates art, big headlines, cause célèbre and who is even thrown in jail in her fight for a better, more open and more equal world.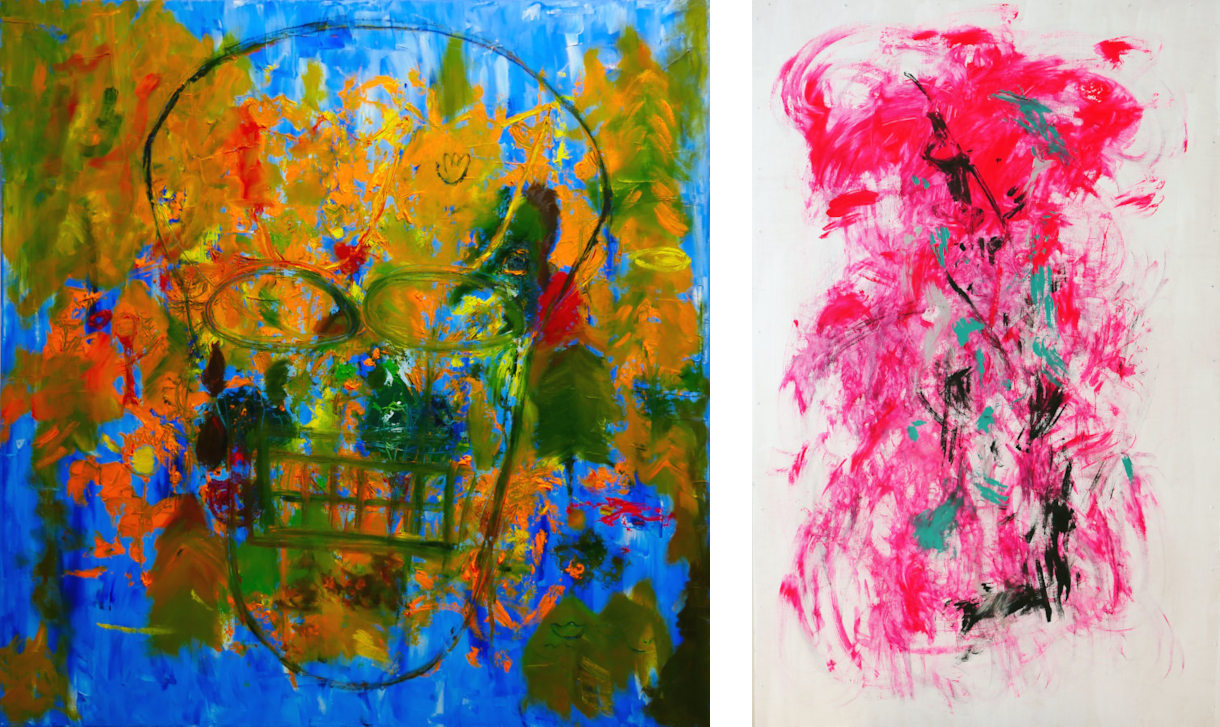 KIA'S BACKGROUND
Read all about who Kia is; as a person, artist and researcher (with a lot of pictures and thoughts). Exclusive.
KIA'S ART
Familiarize yourself with Kia's various art forms (+ download a free painting).
KIA'S BLOG
Current perspective on life, art and Kia's pioneering research on power structures and narcissism (the blog is frequently updated).
Narcissism is the root of most problems in the world
In her research (on narcissism), Kia Karlberg has put the pieces together and found a pattern that no one has seen before. The insight is groundbreaking and leads to a new philosophical school.
Take part in the insights and you will look at the world (and its history) with completely new eyes.
THE ORIGINAL PAGES ARE IN SWEDISH – VISIT THIS LINK TO TRANSLATE THE WHOLE WEBSITE:
https://translate.google.com/translate?sl=sv&tl=en&u=https://www.kiakarlberg.org/