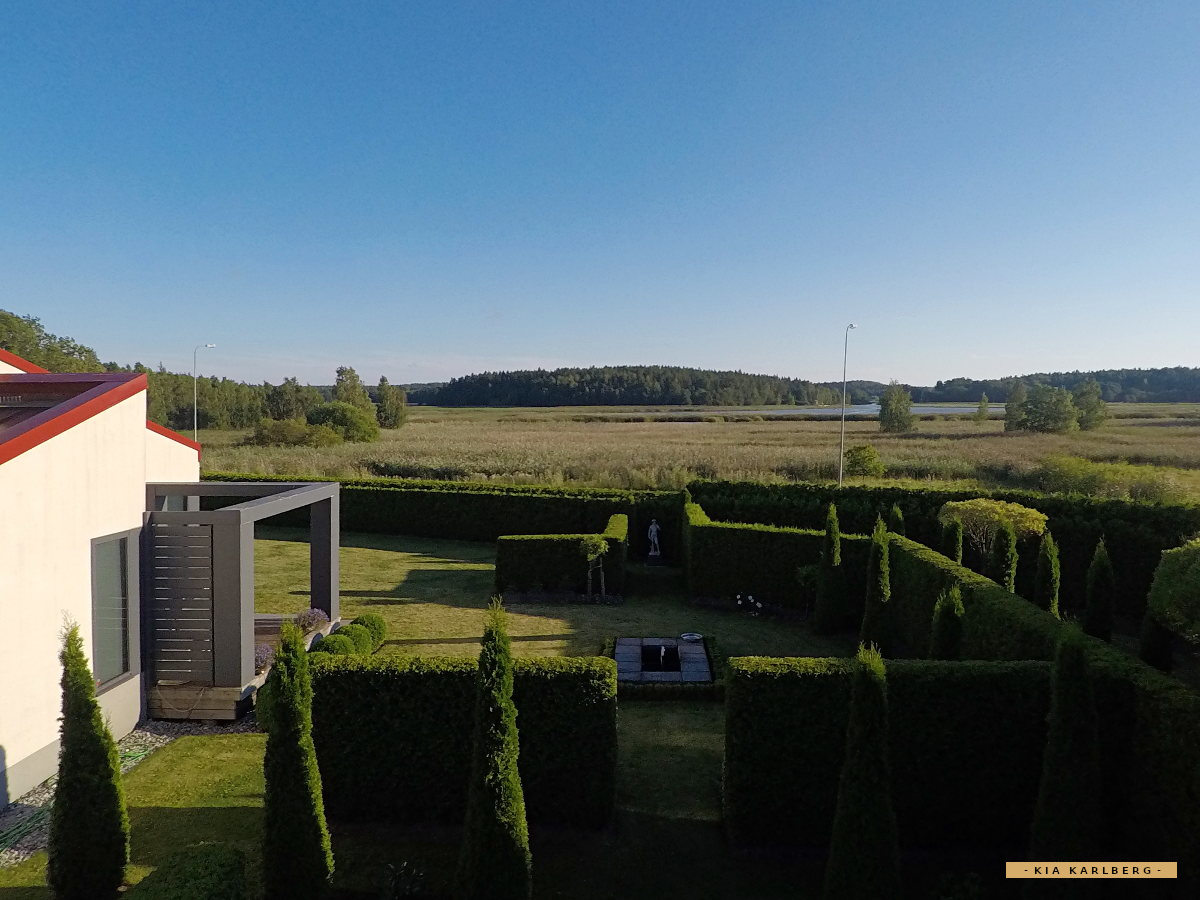 Villa Kia – more than a Masterpiece
Villa Kia is a Finnish seaside villa located at Kaistarniemi, on the prestigious Hirvensalo island, in the city of Turku, Finland. Villa Kia was designed by the Finnish architect Pia Helin, and constructed between 2003 and 2004 by the legendary artists Kia & Henrik Karlberg. The property has been under the same ownership (for 19 years) since its construction.
The south-facing villa is surrounded by a unique, private garden, and is overlooking the Friskala bay (Friskalanlahti), a protected nature reserve. The iconic villa, with its well-manicured garden and hedges, is a world-class Hirvensalo landmark.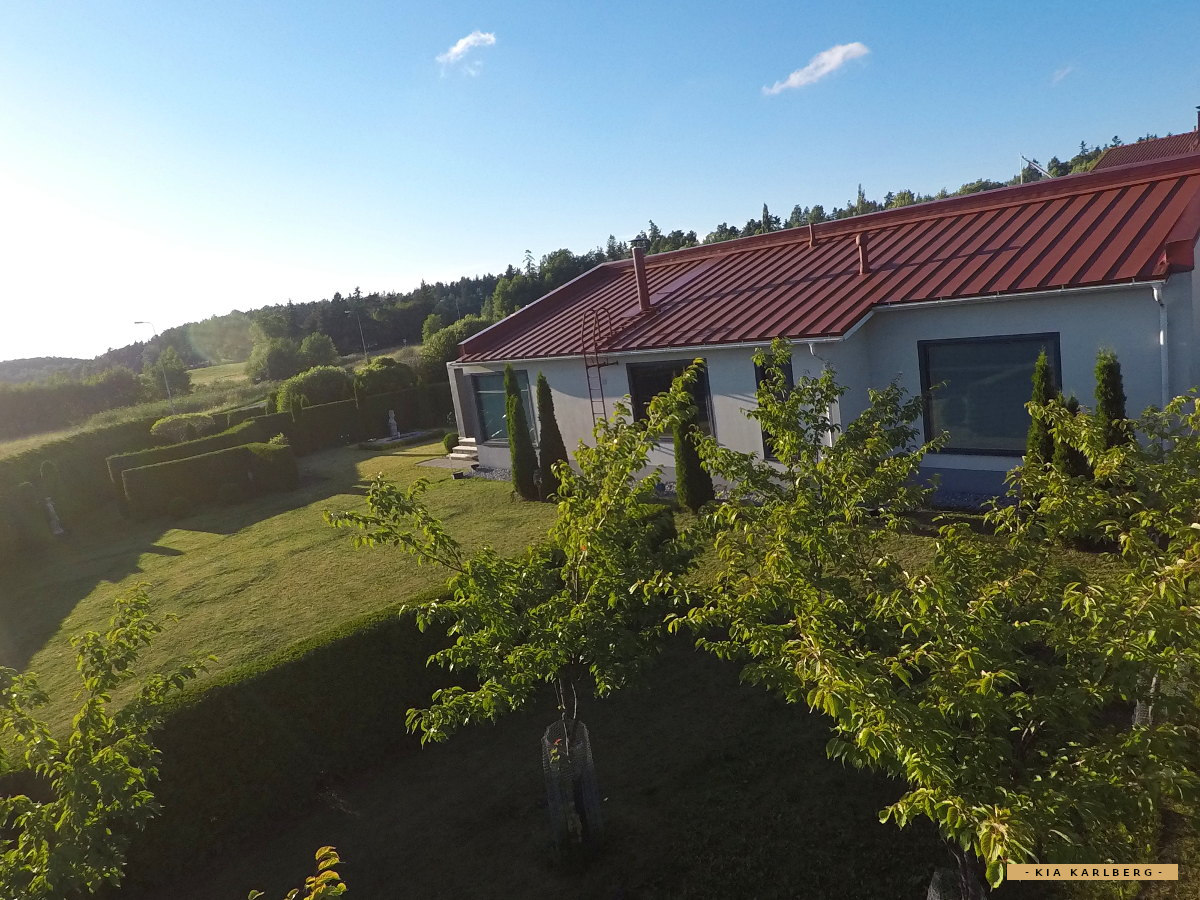 A search for truth, honesty and beauty
Villa Kia is Kia & Henrik Karlberg's Artists' Studio, Atelier and main residence. Villa Kia is an important creative hub and think tank, frequented by some of the most innovative thinkers and famous faces, and many masterpieces and scientific insights have been born here. The list of names connected to the property is endless.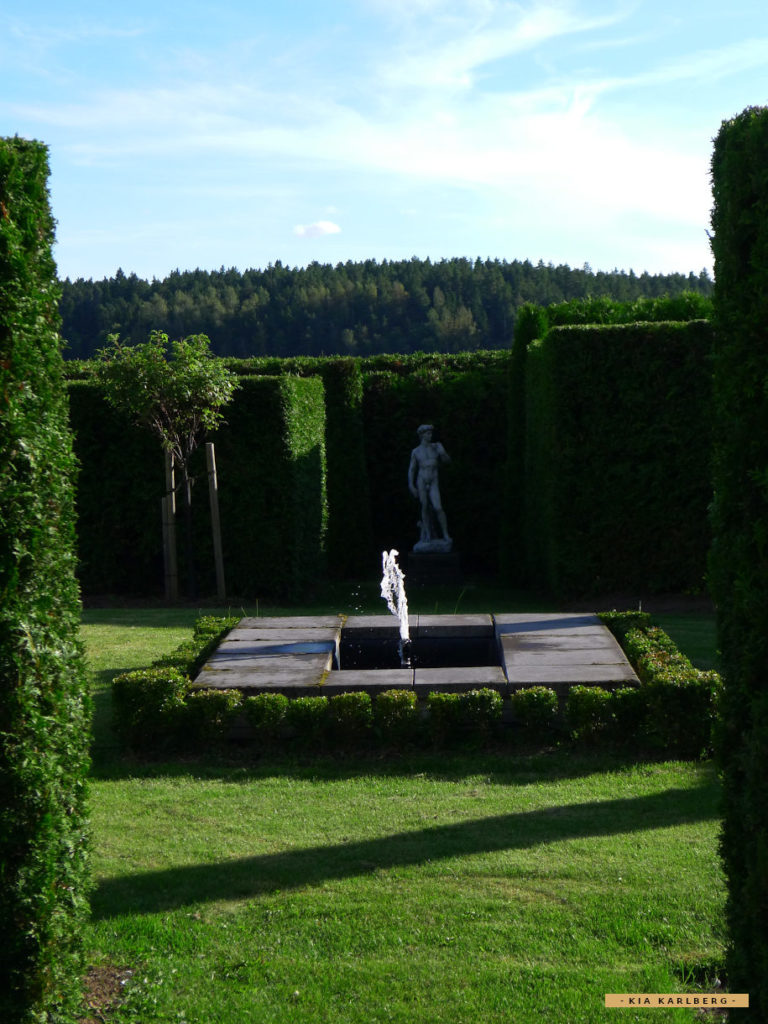 Villa Kia floor plan & pictures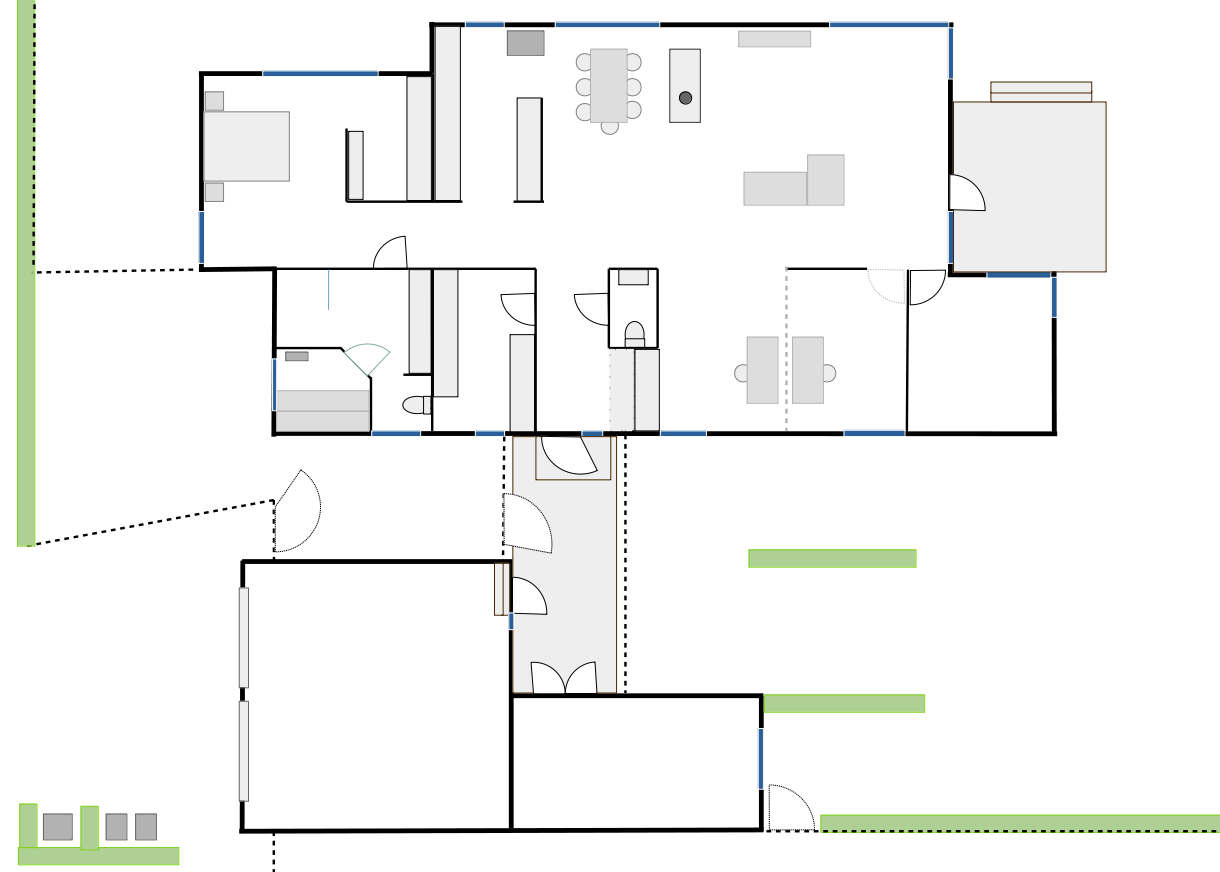 A selection of Villa Kia pictures (from the 6000+ images on kiakarlberg.org):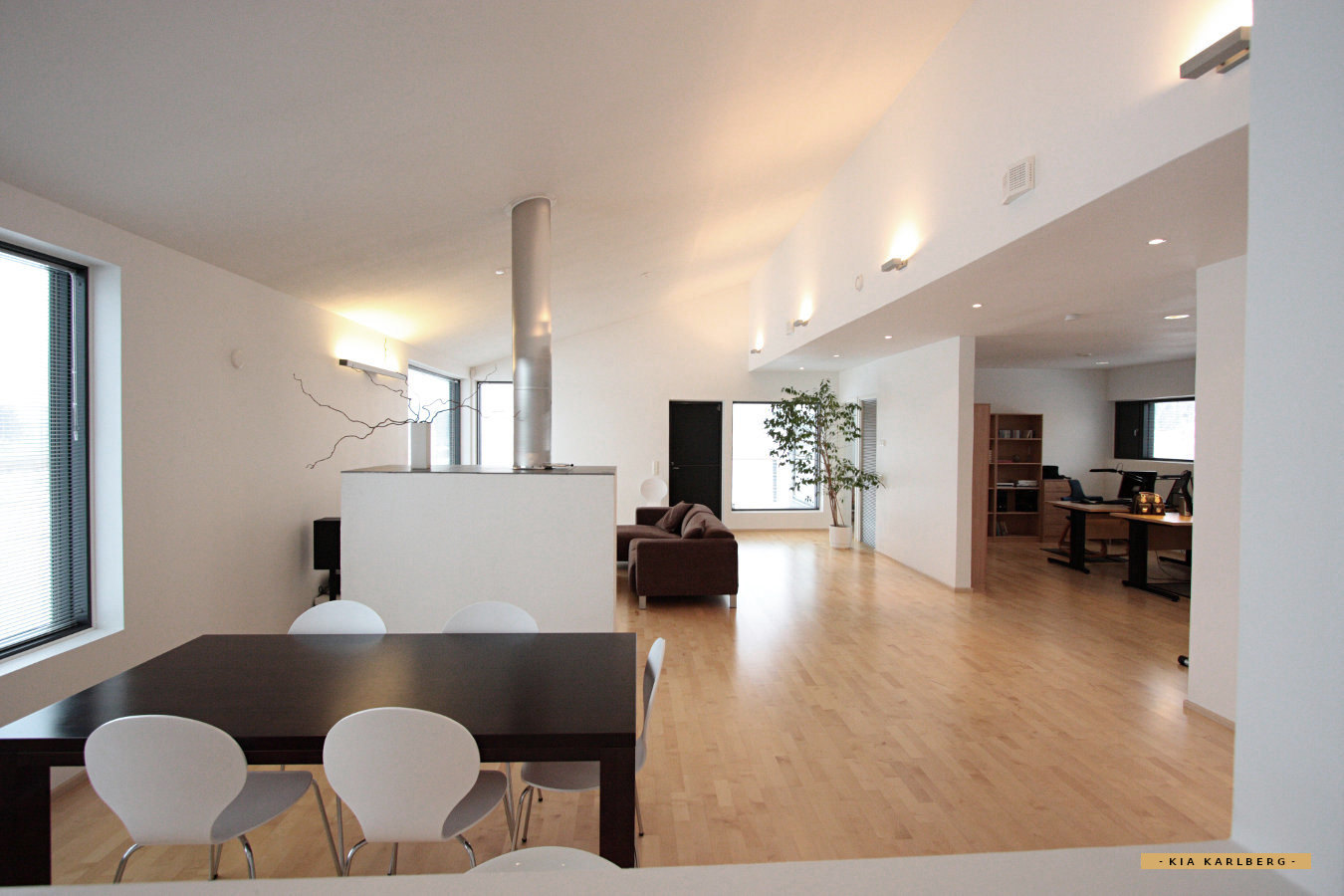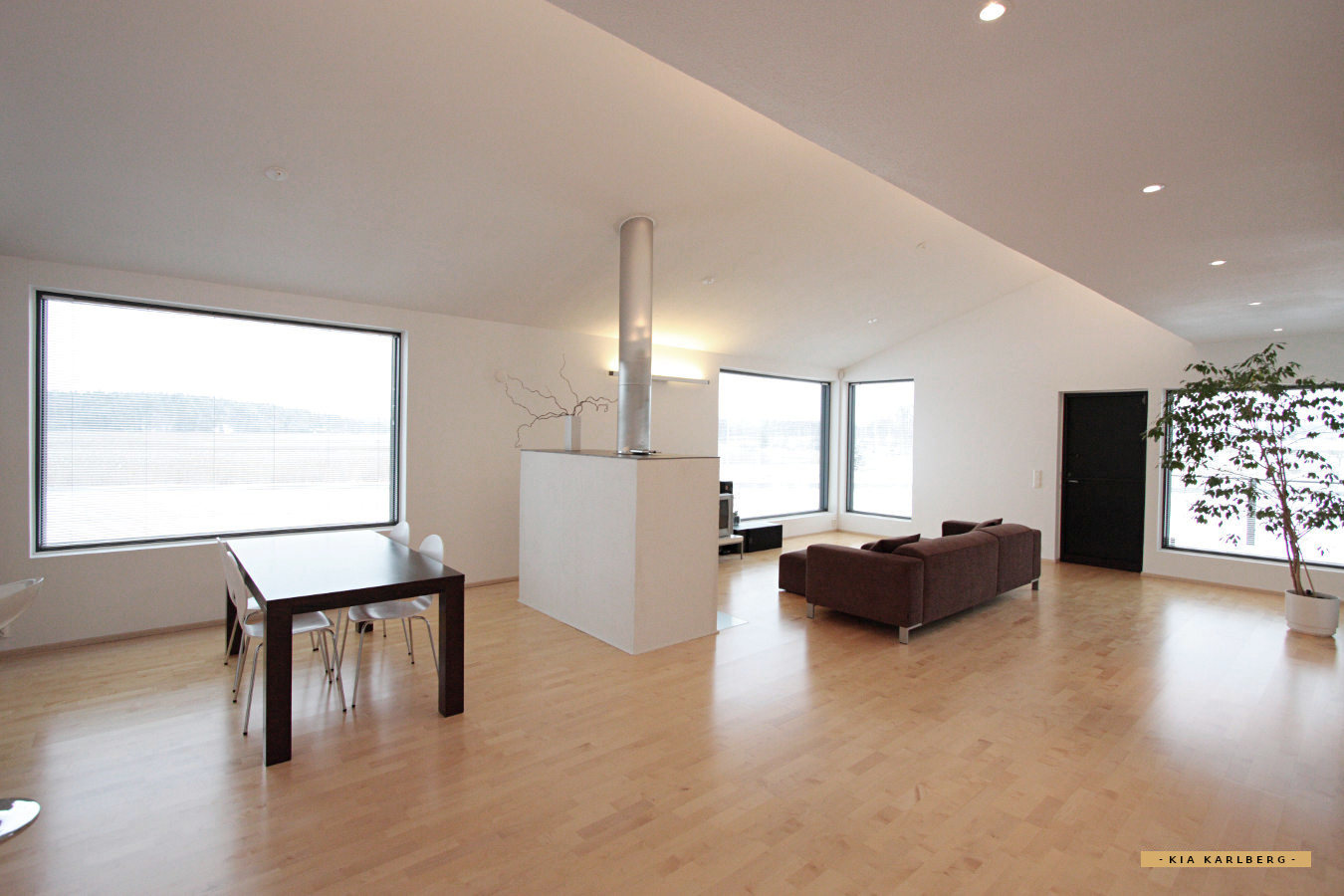 Visit Dokumentation & Bilder and Kias blogg for more pictures.
You can find more pictures + specific information about the house and garden (in Swedish) on the following pages:
House Tour + bottenplan + husinformation
Trädgården & alla växter i bilder (detaljerad växtlista)
If you like birds, have a look at all the birds observed from Villa Kia.